Spring 2018 Wedding Trends
Spring Wedding Season is upon us and with it, brings a huge change in the overall attire and wardrobes for almost everyone. It is that weather where winter has just left, so it's not too cold, not too hot, the perfect time for a wedding, inside or out! Everything is so fresh and new this time of year, which of course, means new wedding trends for 2018.
With every season comes change – wedding trends included. From your theme colors to flowers, from music to décor, will you be keeping with the trends this season? But remember, as always, a traditional wedding is forever in style but as we are moving further into the 21 century traditions can and do change.
This Spring is no different, let's take a deeper look into this year's favorite trends!
The Bride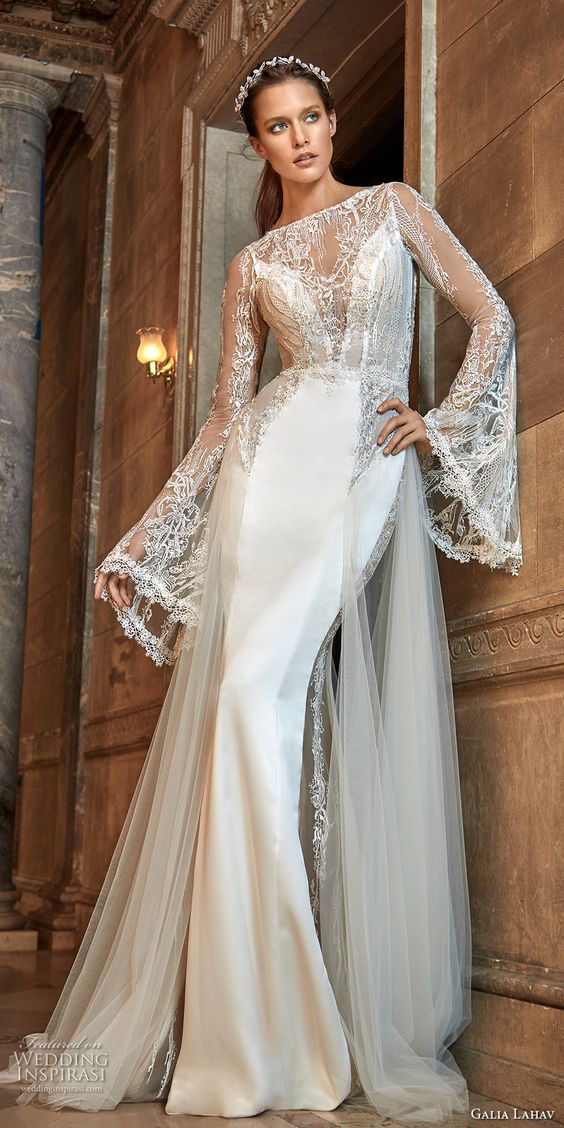 Saying, "Yes to The Dress" is one of the best feelings a bride can have before her big day. The feeling of the perfect dress, looking beautiful and fitting just right. The relief knowing you have one of the biggest elements of the preparation for your perfect wedding taken care of just waiting for you to step into for your new beginning with the love of your life. But finding that perfect dress, will you be the traditional bride in all white, or will you find your dress following the season's newest trend?
This year we are seeing many designers come forward with wedding dresses that have Bell Sleeves, a classy, flowing addition. Wanting to add some color? This season, black is back! While some brides are opting for a black accent on the dress, others will opt for a completely black dress or gown. A significant feature most commonly present in almost all the dresses we found were bows, tied and knotted beautifully to all kinds of dresses.
The Groom:
The Decorations