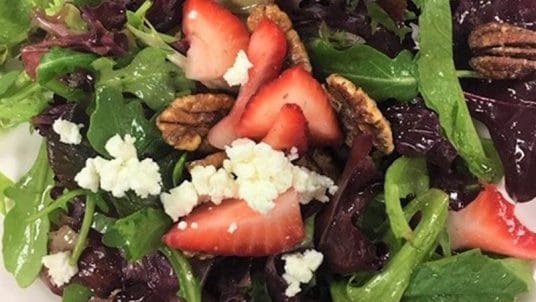 Spring Sample Menu
Spring baby lettuce, shaved fennel, and baby strawberries
finished with lavender honey vinaigrette &
Grilled lamb chops glazed with mint yogurt
Pan-seared asparagus and butter-poached New Potatoes
Summer Sample Menu
Marinated "Jersey" heirloom tomato and mozzarella salad with fresh basil, balsamic glaze, and olive oil.
Followed by Grilled marinated rib-eye steak and chimichurri sauce over smashed sour cream and chive potatoes.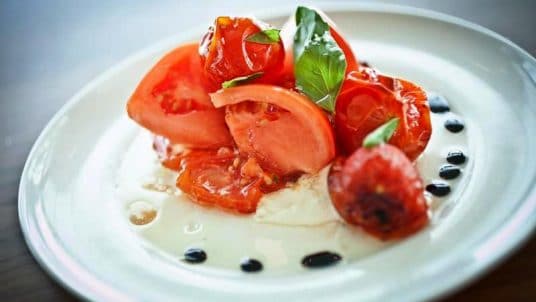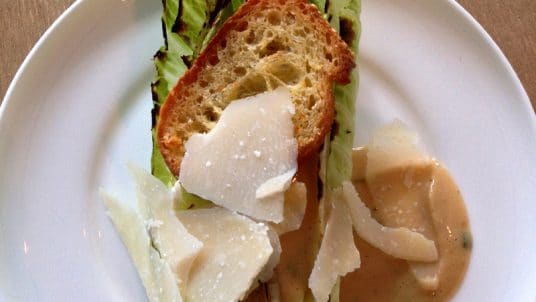 Fall Sample Menu
Local day boat scallop ceviche with Sliced scallops accompanied by seasoned micro arugula and cured sliced Limes.
Followed by Pan seared veal chop with dried fig puree and blue cheese cream.
Winter Sample Menu
Frisse and egg salad, Frisse, pancetta and apple cider vinaigrette topped with a sunny side up egg.
Followed by a Braised lone bone short rib topped with tobacco onions over parsnip and celeriac puree.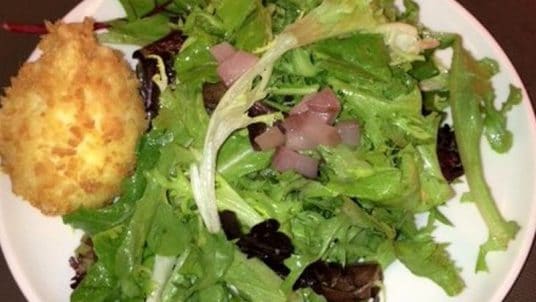 Get Started
For more info send us your details and we'll get started.