Is a Wedding Website Really Necessary?
Everyone has a friend that created a wedding website for the big day. When it's time to plan a wedding, increasing numbers of people are wondering if they need one for their wedding as well. Is it really necessary? Of course, weddings have been done for years without websites, but they are incredibly useful for organizing the planning, communicating with guests, and even for looking back on the wedding after it has happened. Below are just a few of the reasons a wedding website is necessary (and a good idea) today.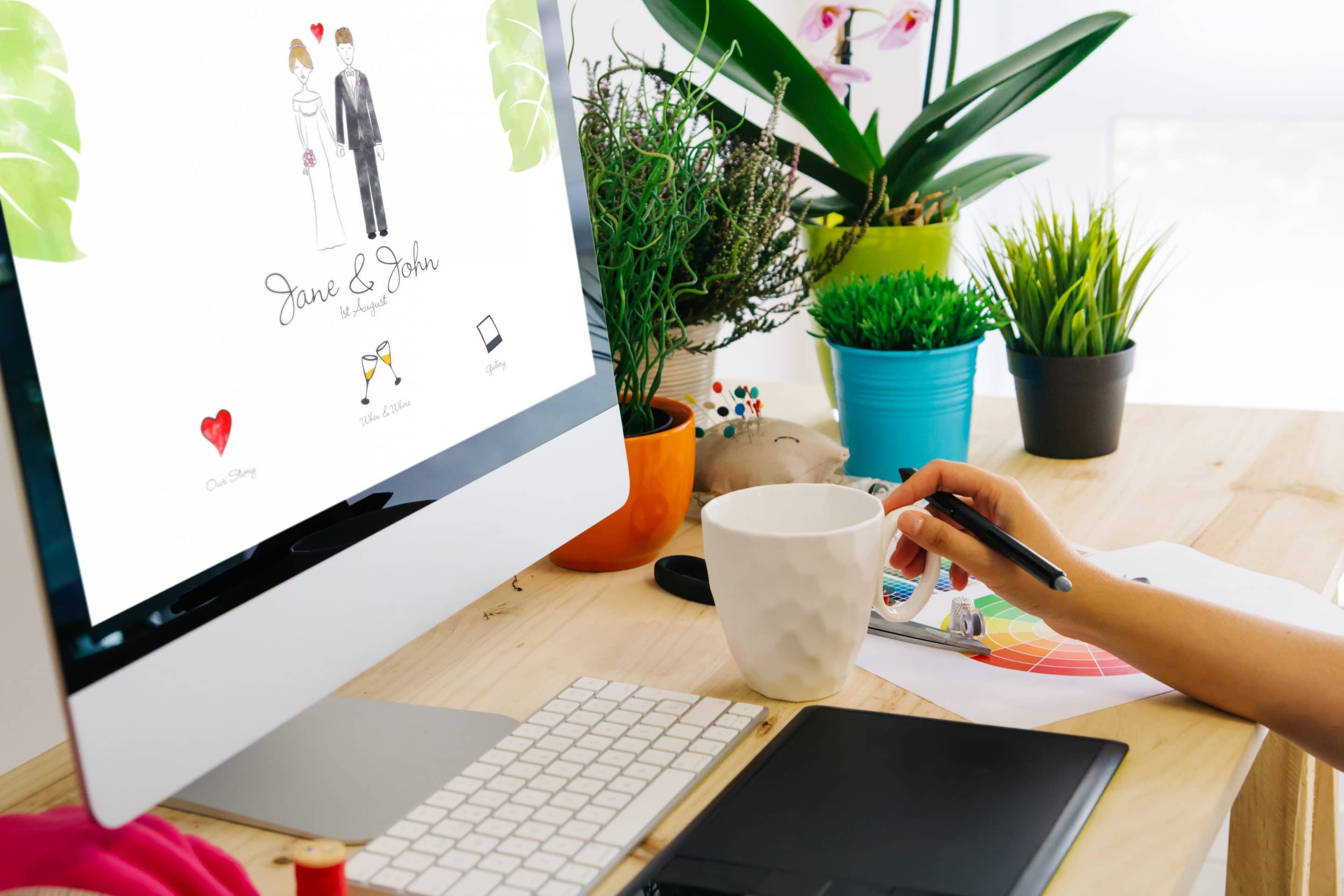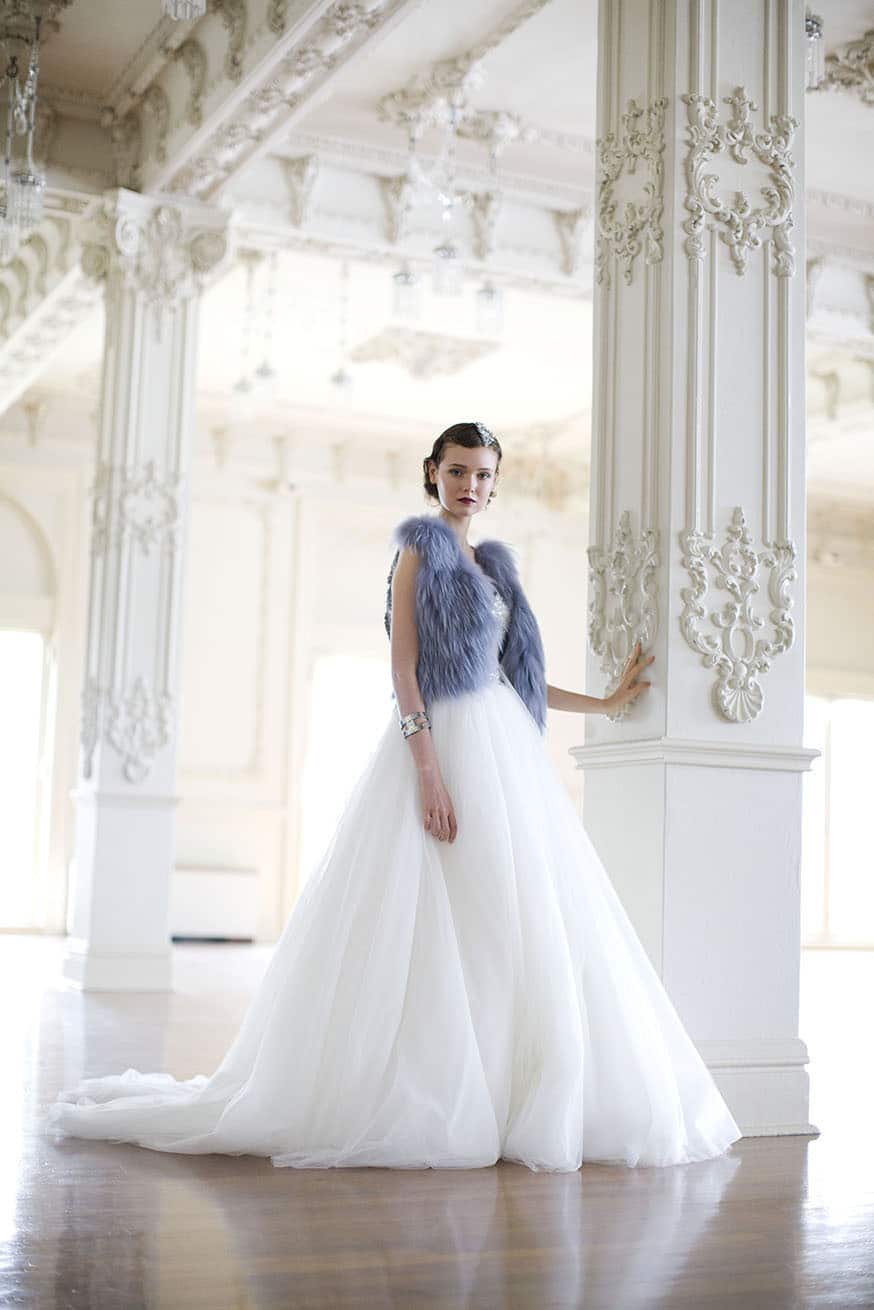 Keep Everything Organized
A website makes it easier to keep everything organized. It's possible to send out save-the-date cards as well as invites digitally, so there's no worry about finding the perfect paper, designing the cards, having them printed, and mailing them all out. Guests can RSVP through the website and it can be used to track important info like what foods the guests choose.
Cost-Effective
It costs a lot to have a wedding today. Those who are on a budget may want to look for ways to save cash so they can spending on the parts of the wedding that are more important for them. A wedding website can be an excellent option. Instead of purchasing and mailing save the date cards or paper invitations, they can be done digitally. Just create a list of all guests, create the cards online, and one click sends them to everyone on the list.
Collect and Track RSVPs
It's crucial to know how many people are coming to the wedding. Everyone invited isn't going to come and if there's a plus-one allowed, it's crucial to know who is bringing someone and who isn't. When the invites are sent via the website, tracking the RSVPs is easier. Guests can write down any information on the RSVP, and that can be tracked as well. With the website, it's easy to just look and see how many people are coming so the vendors know how many guests to expect.
Provide Essential Information
Guests are going to have questions. The couple may end up answering the same things over and over, but a lot of this can be avoided with a wedding website. On the website, it's possible to create an FAQ that answers common questions like whether the wedding is kid-friendly, where it will be located, what to know about parking on the wedding day, and more. Having this easily accessible at any time for guests can cut down on the number of phone calls and emails the couple will get.
Deal With Surprises
No matter how much time has been spent on the planning, things happen. If it's an outdoor wedding, the weather may mean it has to be moved indoors. A mistake with the venue could mean the parking situation changes. With a wedding website, it's easy to notify any of these changes immediately, allowing guests to know what the changes are so they can update their plans. There's no need to spend time calling everyone, just have them check the website before heading to the venue.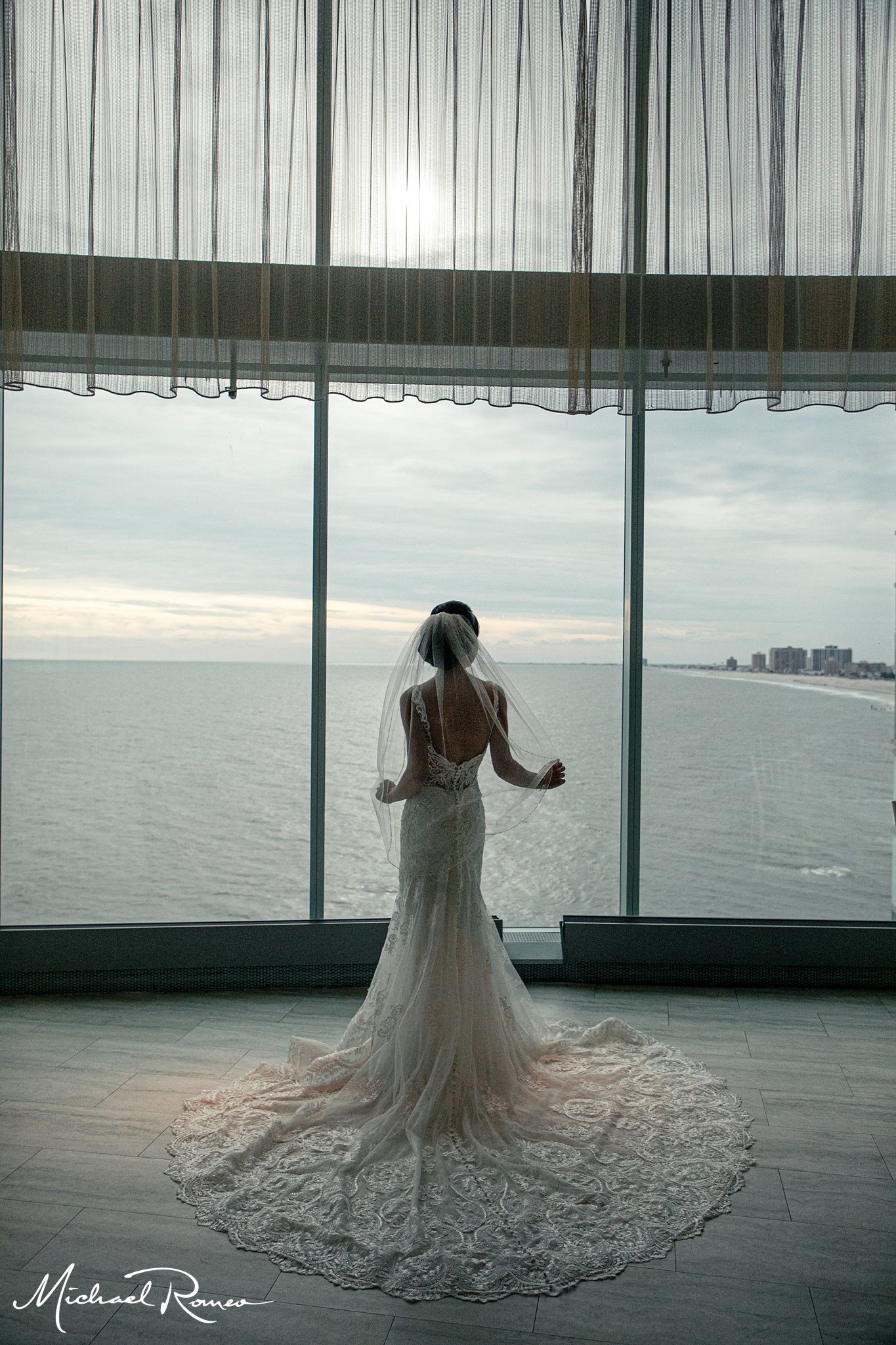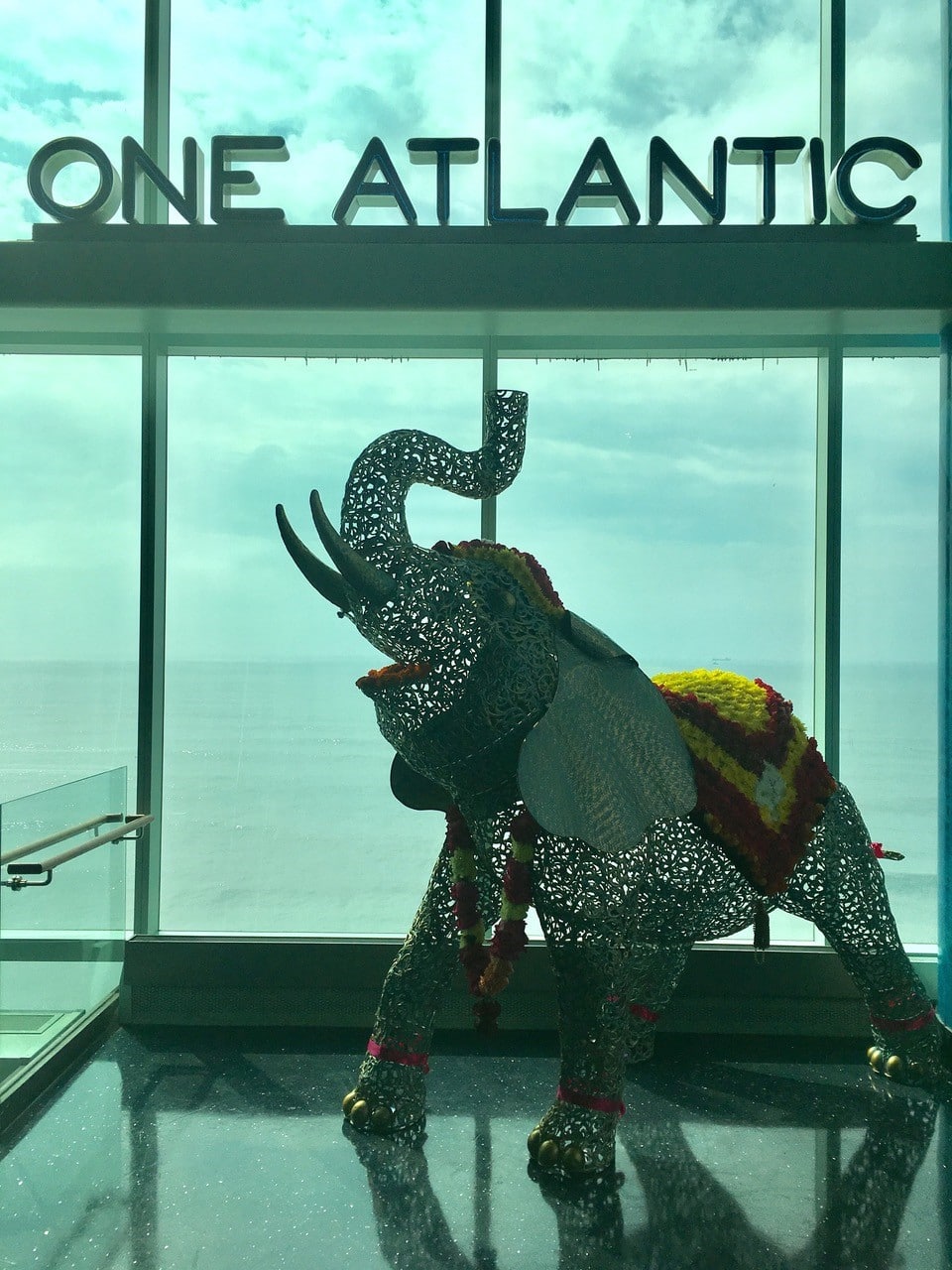 Share the Registry
Many guests will ask about a registry. This is something that has been done for years, as it can cut down on double gifts that would need to be returned or gifts the couple won't end up using. Sending out the registry doesn't need to be an added expense or included in the invite. If there's a wedding website, it can include the link to the registry, so guests can find it whenever they're ready to shop.
Show Off Wedding Photos
Coming up to the wedding, use the website to showcase sneak peek photos of the planning, photos of the couple together, and more. After the wedding, add some of the photos that were taken so guests can view them easily. If someone can't make it to the wedding, they'll love having an easy way to see everything that happened during the day no matter where they live.
Keep As a Memento
Long after the wedding is over, the website can be used as a memento of the day. Guests can leave notes for the happy couple to read long into the future, photos can be added and viewed at any time, and more. The wedding website can stay up as long as the couple wants, so it can always be a way to remember the wedding.
While it may not be a requirement to have a wedding website, it is definitely a good idea. The above are just a few of the top benefits of having a website and how it can be an essential part of the planning process. If you're starting to plan a wedding, start your wedding website now.