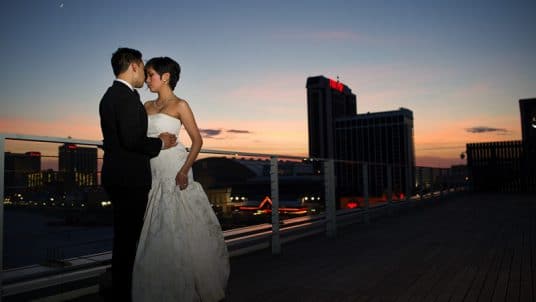 Wedding Gallery
One Atlantic Events sits on the top floor of The Pier at Caesars. Creating a beautiful and elegant background for your perfect wedding experience.
Events Gallery
The only over-water venue in the region, One Atlantic's sensational views, superior service, and elite partnerships create an extraordinary and memorable event.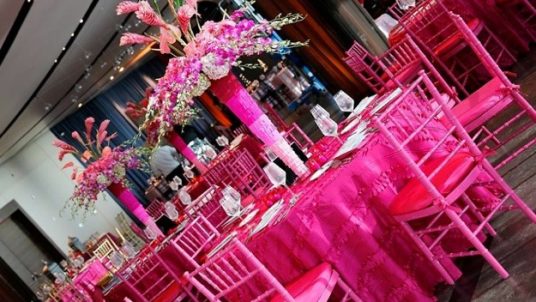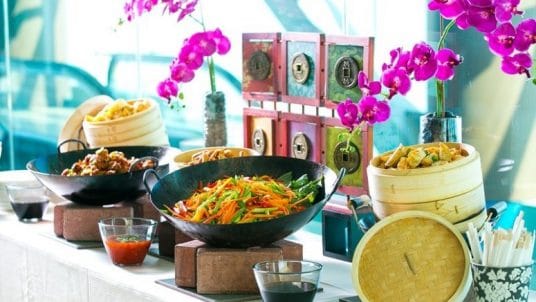 Catering Gallery
One Atlantic's gourmet cuisine is designed and prepared with an unwavering commitment to quality using the finest fresh foods available.
Venue Gallery
Sitting atop The Pier at Caesars, extending 100 yards out over the Atlantic Ocean, One Atlantic produces extraordinary events with unparalleled views of the sea, sand, and boardwalk through floor-to-ceiling windows..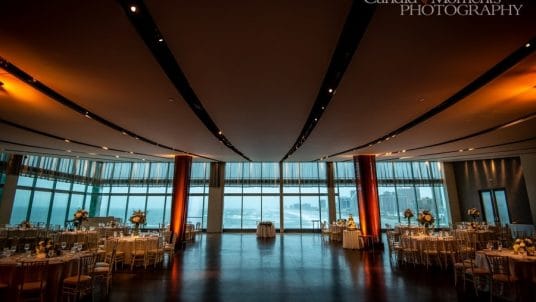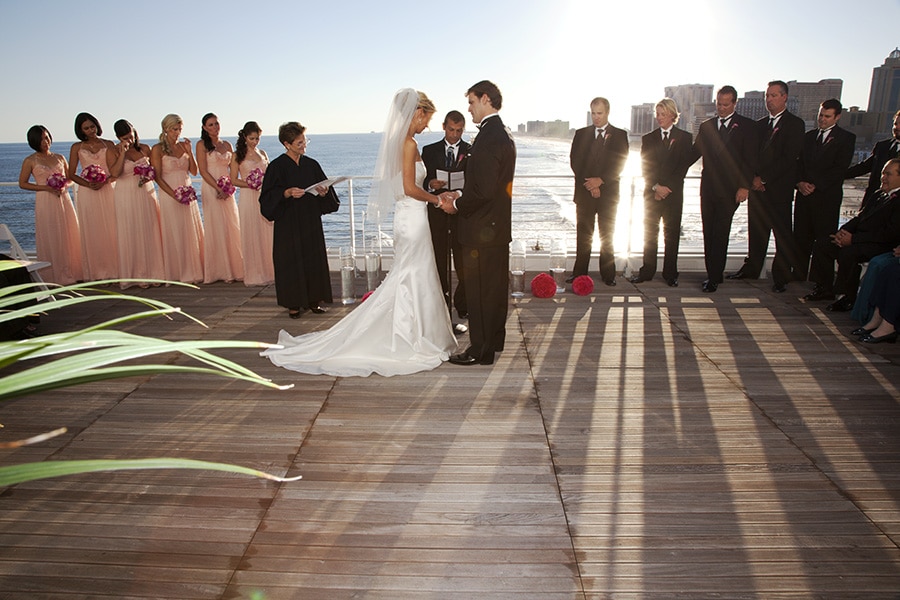 Featured Weddings Gallery
Independently owned and operated, One Atlantic's personal approach and innovative style reflect the dynamic skill and vast experience of our events team and make it the perfect fit for Atlantic City weddings.
Get Started
For more info send us your details and we'll get started.