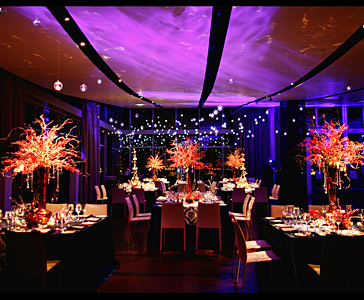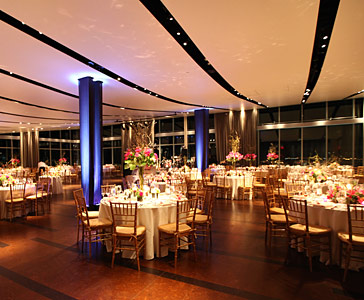 Detailed Planning, Flawless Orchestration
As the premier Atlantic City wedding venue, One Atlantic works closely with each bride to determine her individual needs and fulfill her grandest dreams. Together we create dazzling wedding receptions in Atlantic City worthy of life's greatest milestone.
Expert wedding planners, bridal consultants, and elite partners provide you with unmatched control, creativity, and convenience
Flexible space configurations for groups of 50 to 500 for a seated dinner and 75 to 1200 for cocktails
Gourmet custom catering, including superb Kosher and international catering options
Luxury bar service including professional sommelier for wine pairings and renowned cocktail mixologist to create custom cocktails for your reception
Elegant wedding invitations and memorable gifts
Portfolio of elite entertainment (live music, DJs, performers, fireworks, and much more)
Decor and interior design including spectacular lighting, elegant floral arrangements, stunning furniture, and the finest table settings
Fine wedding photography and video specialists
Transportation services including valet parking, limos, shuttles to and from your hotel, luxury car rentals, horse and carriage and more
Accommodation bookings – from exclusive boutique hotels to glittering casinos
Off-premise catering and wedding division will bring the One Atlantic experience to the venue of your choice
The professionals at One Atlantic look forward to fulfilling your dreams of a dazzling reception
For additional photos, visit our Gallery page, and for additional information please visit our Contact page.