What is a Marriage License and Why Is It So Important?
While the ceremony and the reception are what most people think of when they envision a wedding, they're not the most important parts. If you want to make things official, obtaining and signing a marriage license is a crucial step. A marriage license is a physical symbol of a couple's commitment, and it legally binds you to your partner. Here, you'll learn what a marriage license is, how to get one, and why it's so important.
The Marriage License: What Is It?
A marriage license is an official document a couple obtains before they tie the knot. Once the document is signed and submitted to the county by the wedding officiant, you'll receive a marriage certificate. While the marriage license is the document that allows the nuptials to take place, the marriage certificate proves that you're legally married. In the sections below, we'll explain what to do when getting and completing a marriage license.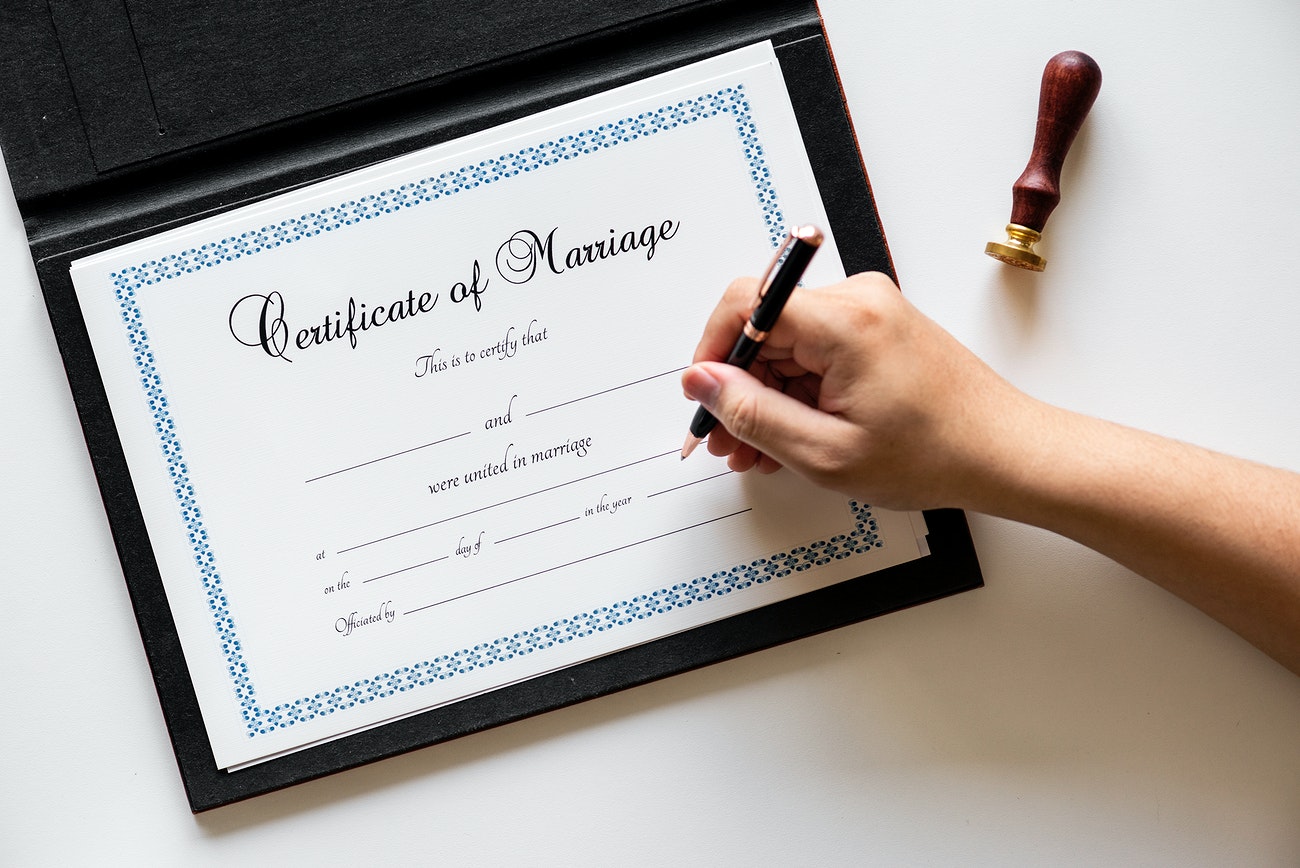 Choosing a Place and Time for the Wedding
Before applying for a marriage license, you'll need to choose a place and time for the wedding. In most cases, couples must file their marriage license applications in the county in which they'll get married. Marriage licenses come with expiration dates; most are good for 90 days.
If you're planning well in advance, you'll have to wait to get the license until you're within that timeframe. Otherwise, you'll have to apply again, which is a bothersome step when you're already planning a wedding. It's equally risky to wait until the last minute, as there's usually a waiting period between the filing date and the day you receive the license.
It's best to file at least a week before the wedding to ensure that everything goes smoothly. Once you've chosen the date and time, you can schedule a visit to the clerk of the county court.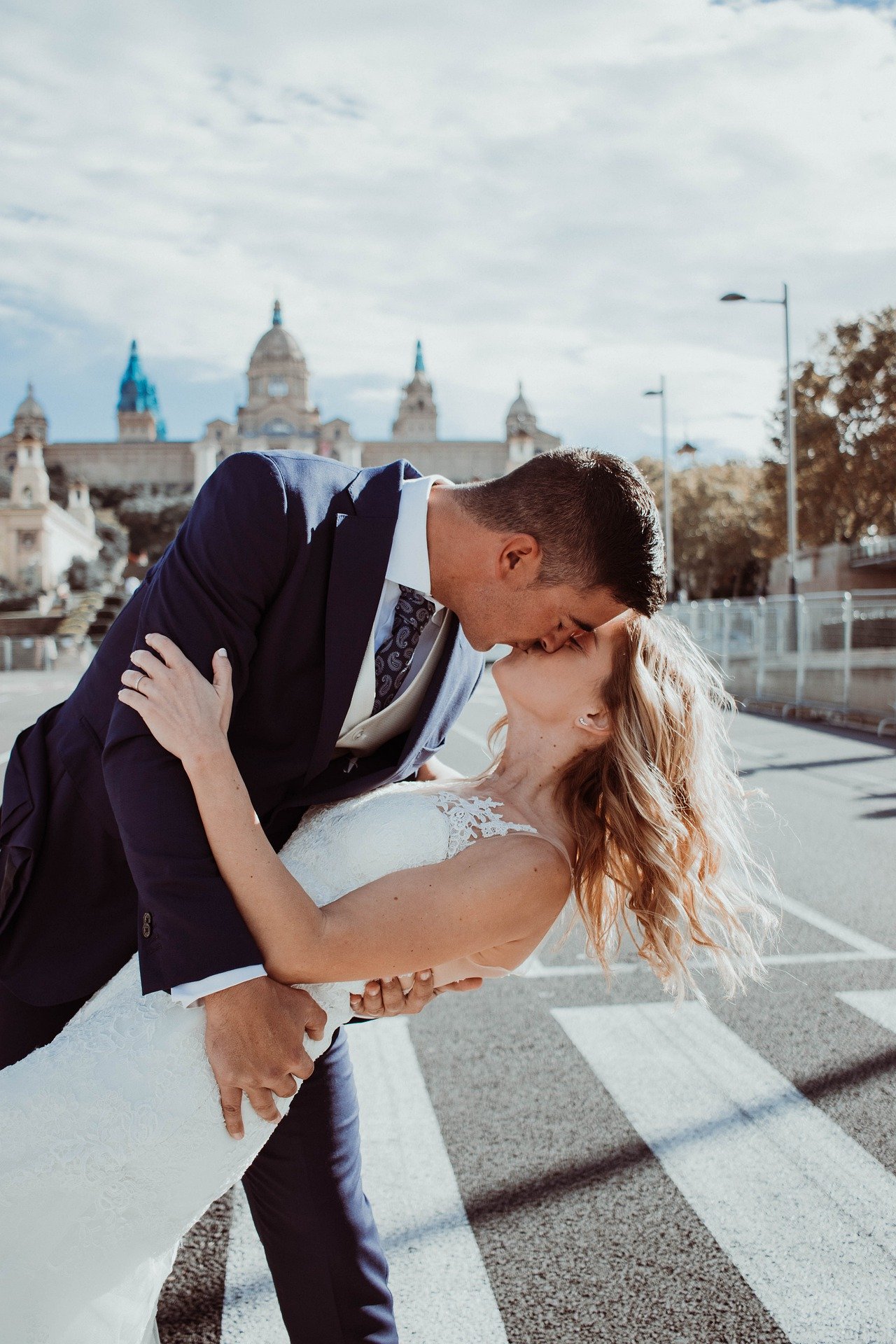 Visiting the Court Clerk's Office
The clerk of the county court's office is the easiest place to get a marriage license. If all your paperwork is in order, the entire process will take roughly an hour. Many couples make an appointment, so they don't have to wait as long. You and your beloved must be present when the marriage license application is submitted, and you'll need the following items:
Proof of identity. Every state's requirements are different, so check with the court clerk's office to find out what they require. In most cases, though, you'll need to bring a government-issued ID and your birth certificate.
Witnesses. New Jersey requires witnesses for marriage license applications, so be ready to ask a friend or family member to come along.
Basic family information. You'll need your parents' birth names, birthdates, places of birth, and dates of death, if applicable.
Documentation from previous marriages. If you've been married more than once, you'll need to provide a divorce or death certificate as proof that you're legally allowed to remarry.
Parental consent. If you are under 18 or your state's age of majority, you will need to bring a parent so they can offer their consent.
An application fee. You'll pay $28 to apply for a marriage license. Be sure to bring cash or a check to your appointment, as most offices do not accept credit cards.
If you plan to change your name, it's best to do so during your application visit. Once you've provided proof of identity, submitted the paperwork and paid the fee, you'll receive a marriage license that's good for six months.
Who Should Sign the Marriage License?
Now that you've gotten a marriage license, it's time to get it signed. New Jersey law requires signatures from:
The couple
The wedding officiant
Two witnesses, such as your best man and maid of honor, as long as they're over 18
After you've tied the knot, the officiant will return the signed license to the court clerk in person or by mail. You'll be able to get a certified copy from the county court clerk.
Why is a Marriage License So Important?
If you're like many people, you may wonder why you need a copy of your marriage license. Certified copies are used for several purposes, like changing your marital status for insurance, Social Security, bank and credit accounts, and the Internal Revenue Service. Most importantly, the marriage license serves as a tangible symbol of your commitment to your spouse.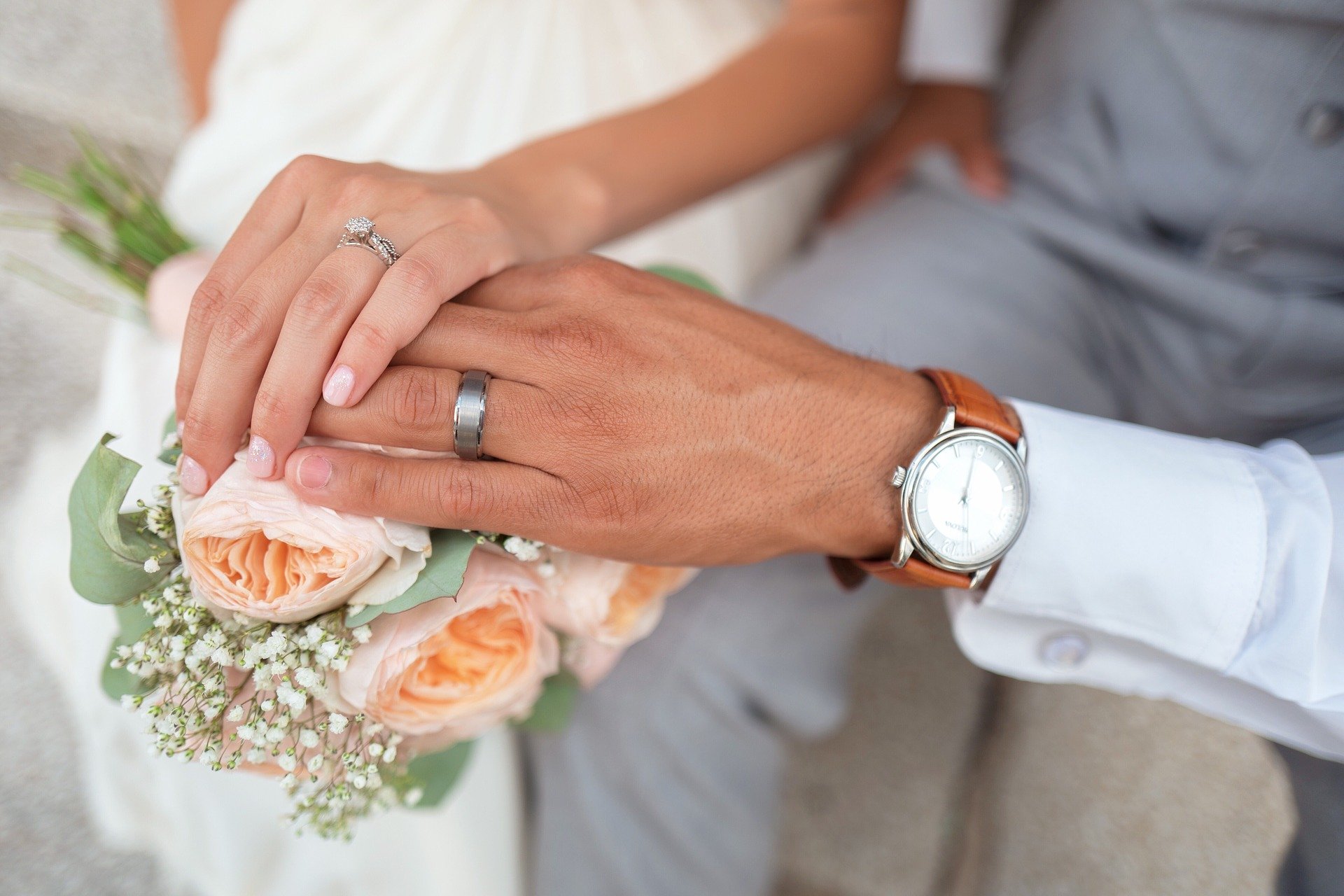 In Closing
Getting married is much more than having a little piece of paper. In almost every category one can imagine, obtaining a marriage license brings numerous advantages, and some of those may last an entire lifetime.