What to Expect When You Plan an Event with One Atlantic Events
Choosing a unique venue for any event is crucial and can make a huge difference in how amazing everything turns out. When you're ready to plan an event, using the wedding and special event venue at One Atlantic Events can allow you to showcase the stunning views of the beach, boardwalk, and skyline throughout the event thanks to the huge floor-to-ceiling windows. If you're planning a birthday celebration, a themed luncheon, an anniversary party, or a wedding, you can depend on One Atlantic Events to help you plan the event and to provide an amazing venue that will impress all of your guests.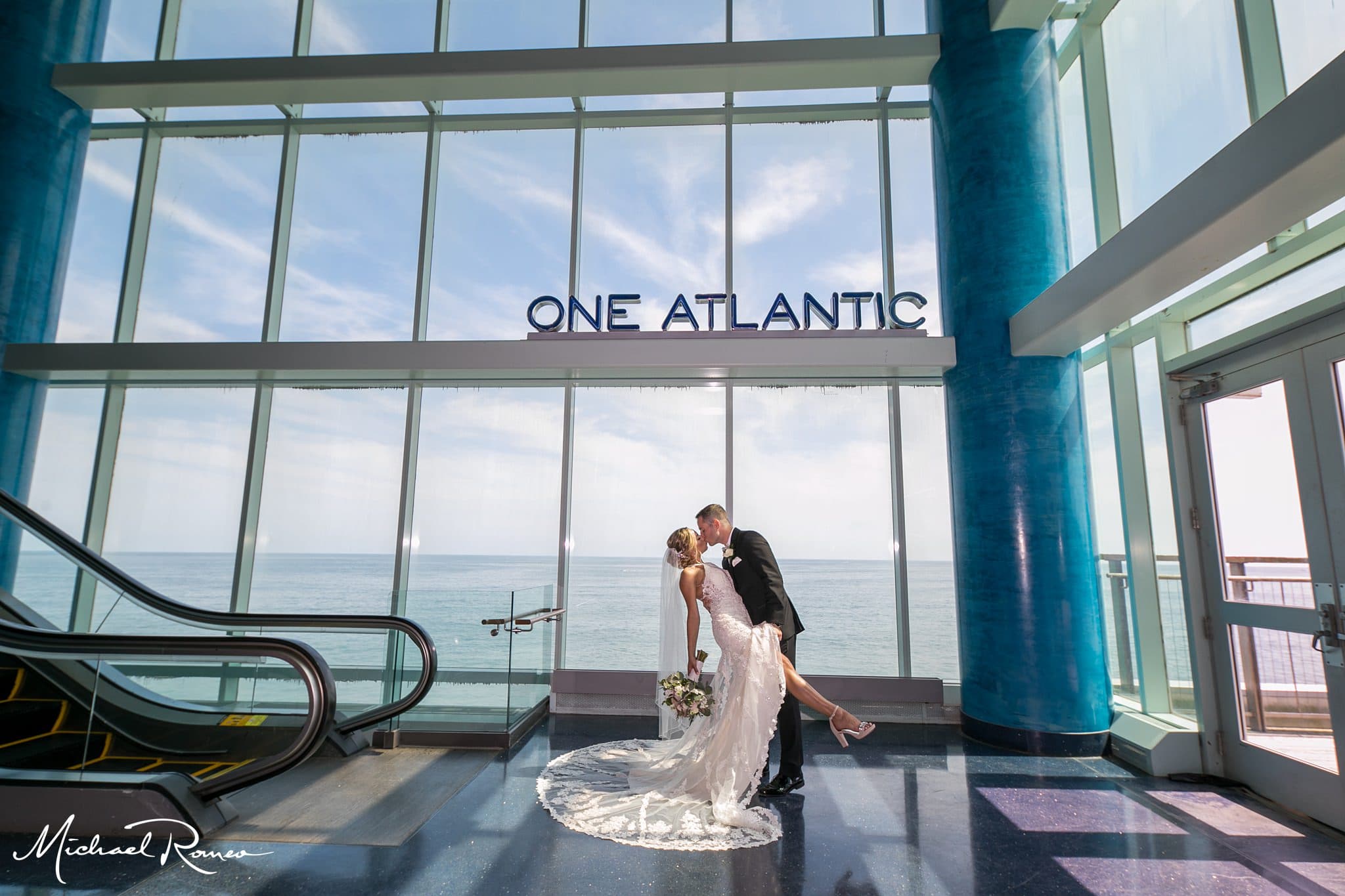 Why Choose One Atlantic Events?
The views at One Atlantic can't be beat. No matter what type of event you're hosting, at One Atlantic, you'll enjoy fabulous views of the sea, sand, and skyline. We have years of experience with all different events, offer farm to table dining and breathtaking views your guests will love. We also bring our creativity and work hard to make every event flawless, so you and your guests can enjoy a celebration that can't be found anywhere else and that they'll always remember.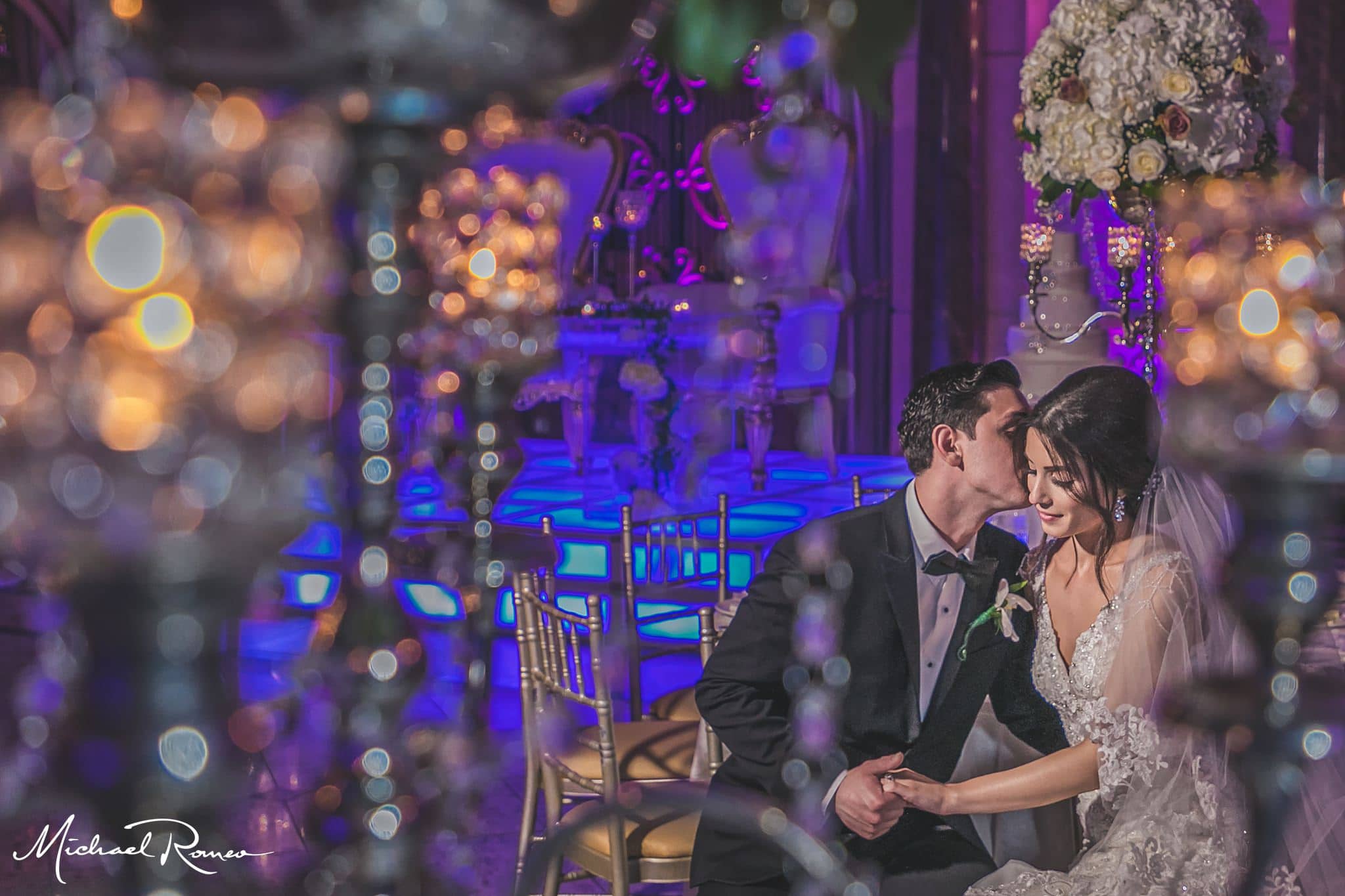 What We Manage for You
Take the back seat and let our team manage everything from start to finish for you. We'll take care of the decorations, music, entertainment, transportation, food and drinks, and party favors. We'll make sure the event has everything needed, so your guests will be talking about it for years to come. We can handle any size event, so nothing is too extravagant for us, and we pay attention to even the tiniest details to make sure the event is perfect. We can help with floral needs, décor, photography or videography, and more. We offer a full-service planning team, so you can relax and make sure everything you need is included.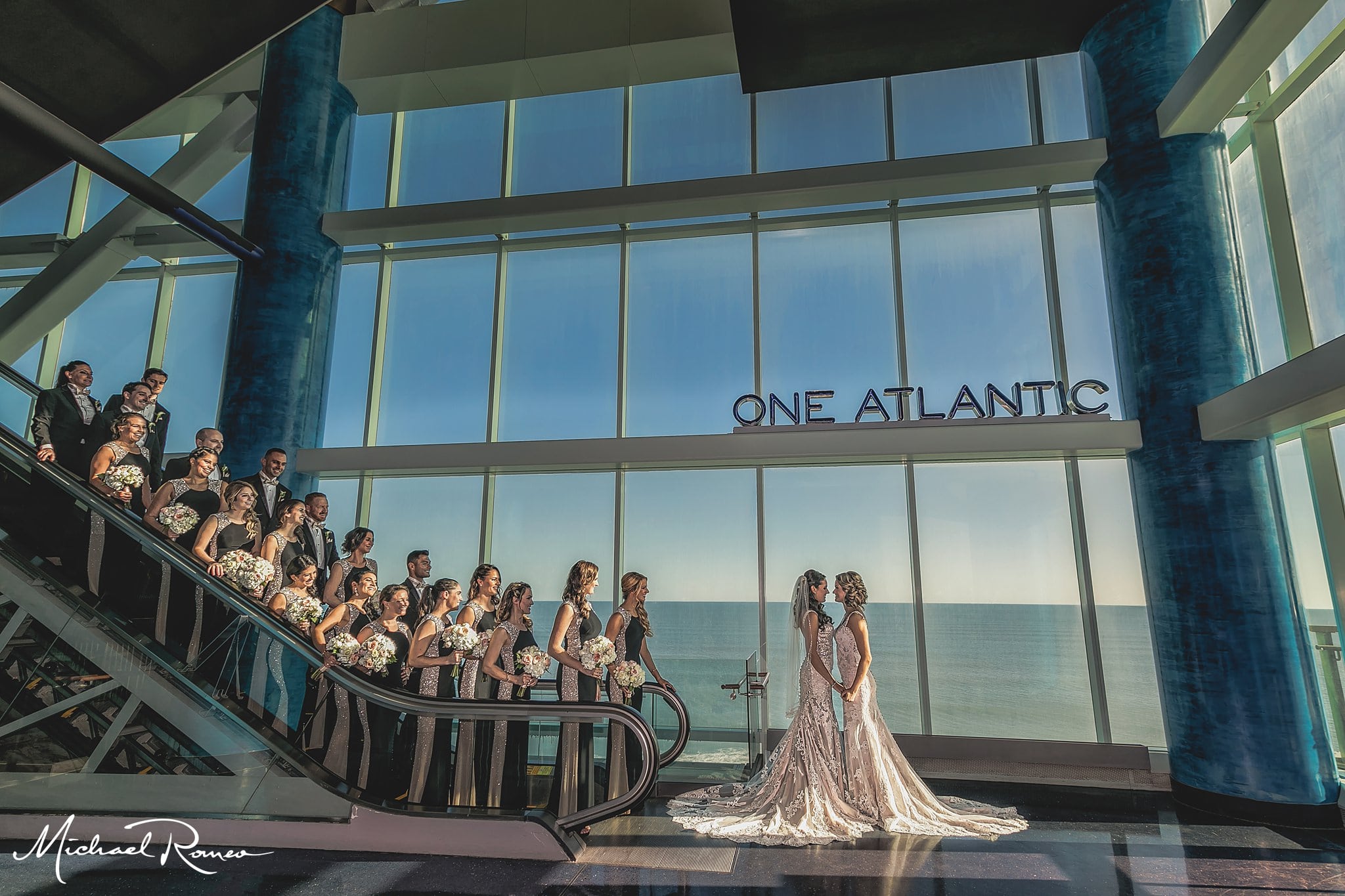 What to Expect From Our Planners
Our planners offer full-service event planning, so we'll handle every detail of the event for you. We have event coordinators that will work with you on the planning and setup for your event as well as photographers and videographers to capture the whole event for you. We can also provide live music, DJs, celebrity performers, and much more to make sure everyone enjoys the event as well as décor and lighting to help set the mood for the party. We can help with transportation and accommodations as well, offering valet parking, luxury vehicles, helicopters, and more for your guests as well as bookings at hotels, casinos, clubs, and more. When we say we'll handle every detail of the event, we mean it.
Are you looking to host a one-of-a-kind event your guests will be talking about for years? You need our help. Our access to everything you need as well as the skill and experience to plan an amazing event, allows us to make sure your event will be perfect. Contact One Atlantic Events today to learn more about what our team can do for you and to see what we have available that can turn your event from fun to spectacular.