Why You Need a Wedding Planner
Those who are engaged to be married may already know some of the benefits of working with a wedding planner. These professionals help couples stay organized and on budget while ensuring that everything goes smoothly. However, there several lesser-known benefits. If you're undecided about hiring someone, consider these reasons to work with a wedding planner from One Atlantic. Our professional full-service wedding planners will help bring your dream wedding to life.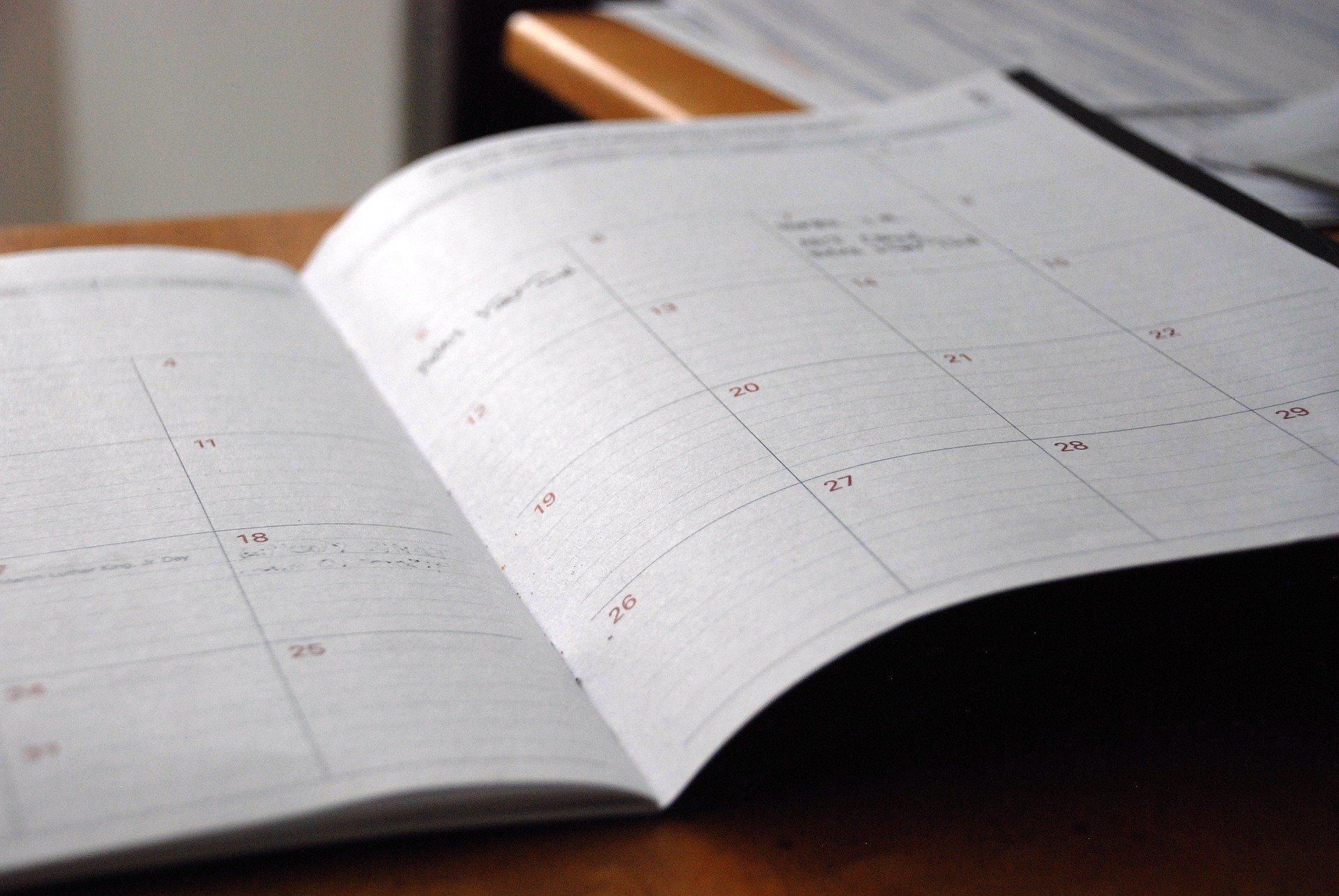 Gaining a Financial Advantage
A great hidden benefit of hiring a planner is the financial leverage you'll gain. By working with a planning expert, you'll get more value out of the other vendors involved in the big day. A planner spends most of his or her time forming professional relationships, which gives clients a certain advantage. While big savings aren't guaranteed, t­­here's a big incentive for wedding vendors to give planners great deals.
Staying Within Your Budget
Many couples are reluctant to hire wedding planners because they believe it's too costly. However, the opposite is typically true. In many cases, planners help couples keep their weddings budget friendly. Planning professionals can easily manage budgets, negotiate costs, and keep couples accountable for the financial decisions they make.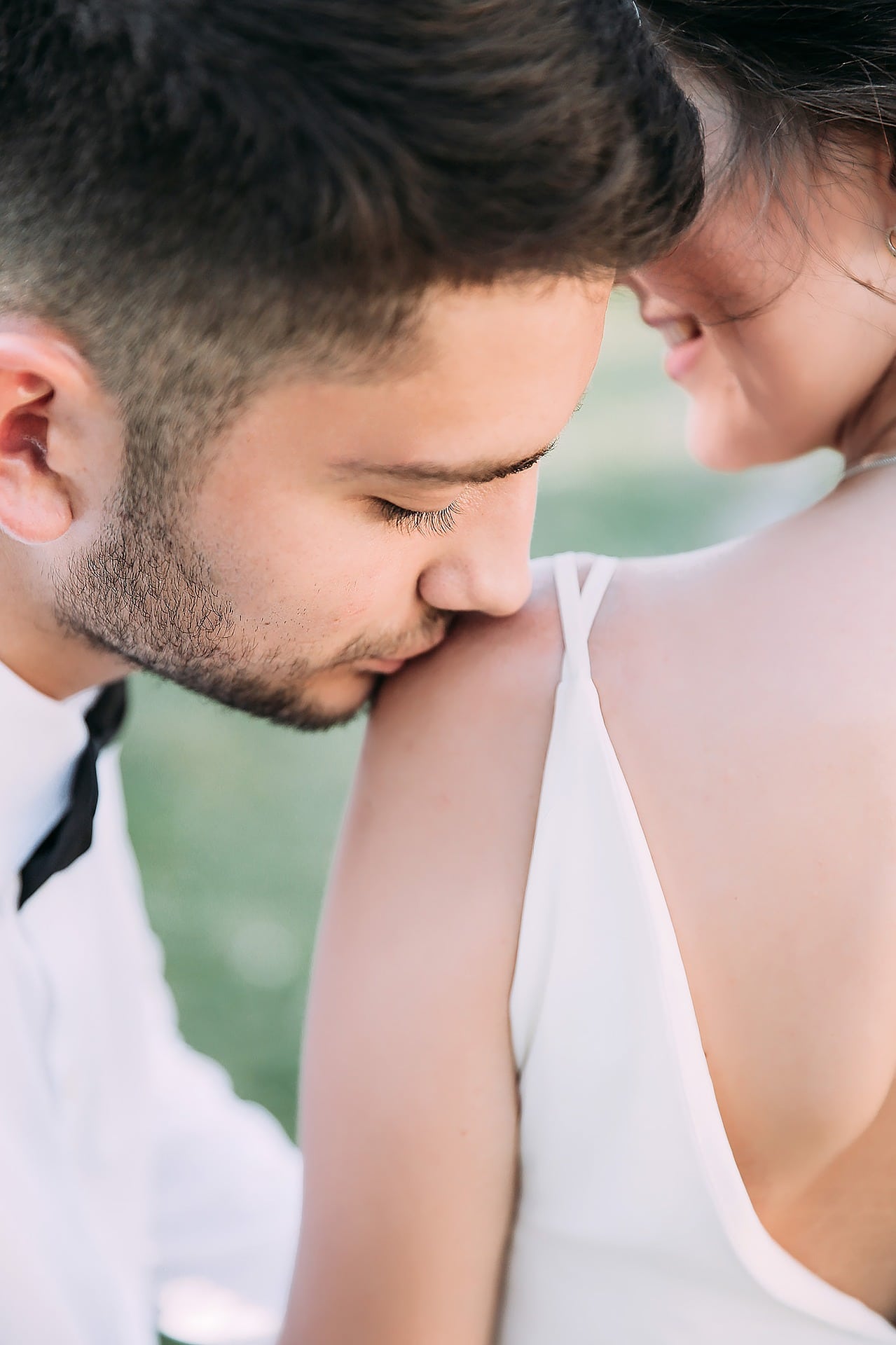 Hearing a Non-Judgmental Voice
Wedding planners have two goals: to listen to clients' input and to make them happy. Whether you're excited about the venue or you just want to streamline the process, a wedding planner will be there.
Though a wedding planner can't—and shouldn't—replace your therapist, they can serve as a mediator when conflicts arise. By hiring a wedding planner, you'll have a neutral third party who can help navigate difficult conversations and situations.
They Can Transform Any Space
Choosing a wedding venue is one of the hardest parts of the planning process, but an expert can help a couple reimagine any space. Whether you're trying to bring a little bit of Paris to your hometown or you want to seat everyone at one long banquet table, a wedding planner can turn a dream into reality.
Combining Different Cultures
If a couple has different traditions, religions, and cultures, a wedding planner can help them combine those aspects. Whether it's choosing a reception outfit or performing a certain ritual during the ceremony, a One Atlantic planner can help couples find creative ways to share, combine, and honor their beliefs.
Bringing Wedding Dreams Into Real Life
Despite what we've all seen in movies and on TV, most planners don't take over the entire process. However, they can be quite involved, so it's important for couples to trust them. That's why it's crucial to vet a wedding planner in the preliminary stages. When clients research their options, make a list of questions to be asked, and find a planner with a great personality, they're more likely to have the best day possible.
They're Ready to Listen
Though wedding planners are consummate professionals, they couldn't do the job without input from their clients. If you want something specific, or if there's something you're dissatisfied with, it's important to make that clear. It might be a bit awkward to voice your opinion, but it will help the planner give you what you're looking for.
They're Backed by an Entire Team
Your wedding planner won't be the only person there on the big day. They can't be everywhere at once, so they'll likely bring a few reinforcements. These team members will take care of last-minute details, so everything goes smoothly. Because they're such an important part of the day, couples should ask about support staff during the early planning stages.
Though it's not necessary to tip the planning team, it's appreciated. These pros are on the move all day, and all that hard work makes them hungry. Be sure to include them in the meal plan or offer a food delivery allowance.
You're Not Limited to One Type of Planner
When couples feel that they don't need a planner's help, or when they simply can't afford it, there's no need to worry. There are several kinds of wedding planners for hire, such as full-time, part-time, and month-of coordinators. A part-time planner can help with certain aspects of the big day, and a month-of planner will ensure that the ceremony and reception go smoothly.
Finding Creative Alternatives
When planning a wedding, it's all too easy to stick with what's familiar—such as a white dress, a two-sided aisle, and champagne for guests. However, a wedding planner can help couples think differently, creating a unique, personalized event. It's crucial to question your decisions when planning a wedding, and a planner can help you ask the important questions.
Because they've planned and attended numerous weddings, planners work from experience to help clients have the ceremony they want. For instance, many brides assume they must wear white, simply because that's the way it's always been done. The venue is another example. Rather than having a conventional aisle, go with a configuration that's right for you. By hiring one of One Atlantic's wedding planners, couples can have a day that's uniquely theirs.
Taking the Stress Out of the Planning Process
No matter how exciting it seems, planning a wedding can be very stressful. Wedding planners are experts, and they've likely seen and heard it all. The planner's experience doesn't guarantee a stress-free day, of course, but it will help. Though things will not always go as planned—friends may fail to RSVP, vendors may not come through, and the weather may change—but a planner will help a couple troubleshoot and resolve these problems.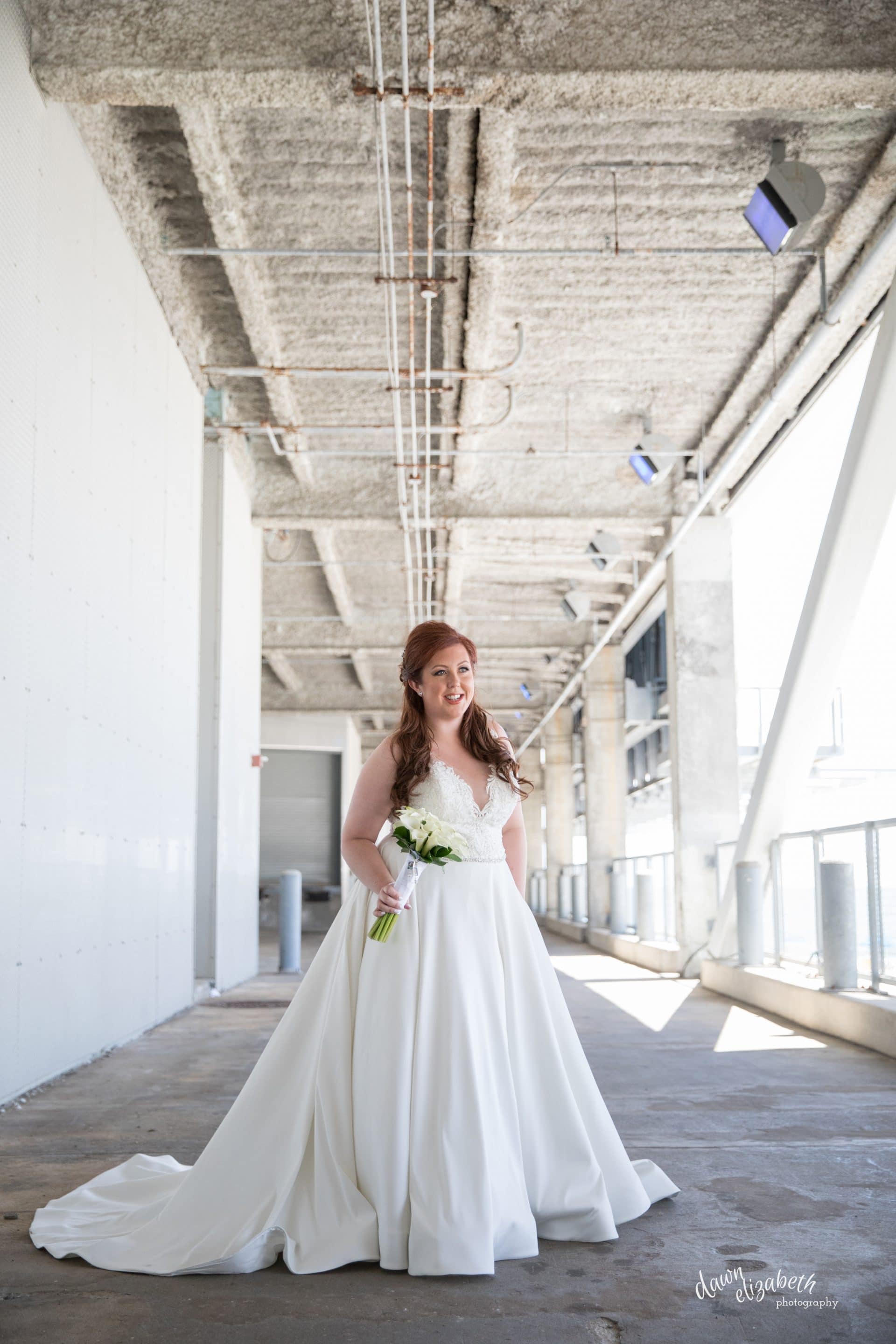 Closing Thoughts
For most people, a wedding is a once-in-a-lifetime event. Because it's such a momentous occasion, it's only natural to want everything to go according to plan. Life happens, though, and things don't always go as expected.
Whether you're planning a small, intimate ceremony or a formal event with hundreds of guests, the wedding planners at One Atlantic Events can help you find the right vendors, finalize the guest list, and so much more, they are a full service planner at your disposal for the most important day. With a One Atlantic wedding planner's help, it's possible to have the wedding of your dreams, no matter how big or small those dreams are.